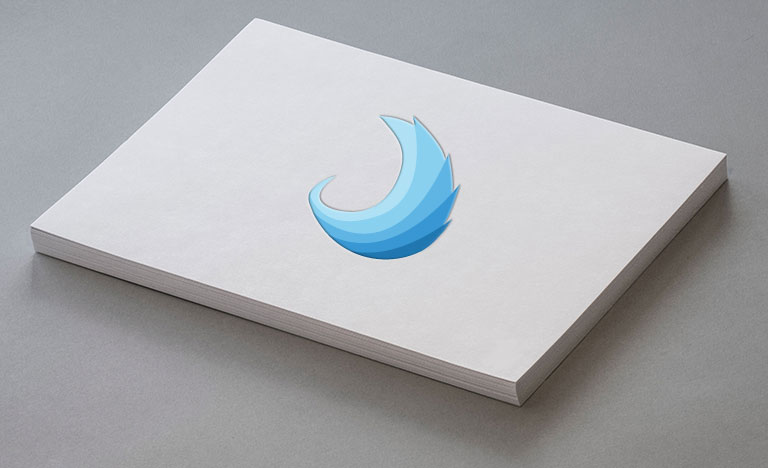 A summary of the purpose of Web Accessibility, compliance requirements, and how to achieve, audit and maintain recommended standards.
Search Engine Optimization (SEO)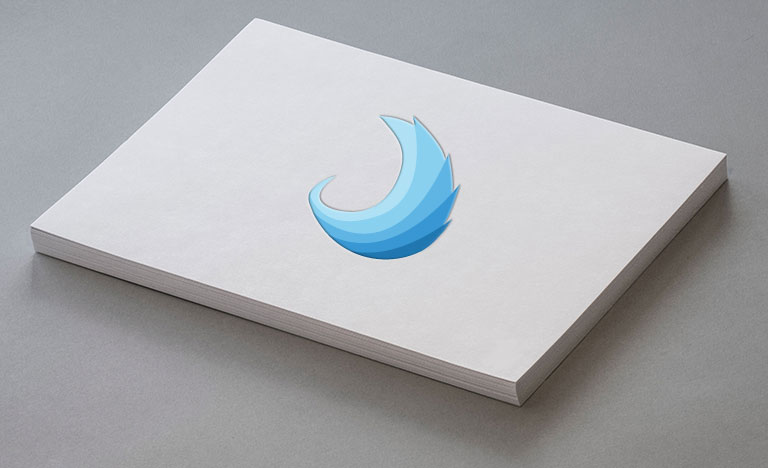 A summary of how to use Search Engine Optimization (SEO) standards to increase your website's ranking in Search Engines.
How to be Proactive with AccessibilityMost likely very few, if any, websites are built to be WCAG compliant when they are first created. If they are edited/updated at any point then they will require ongoing reviews and updates to maintain compliance as well.   Being...