Tell us your needs and we will map it all out
We build websites of varying size and complexity: eCommerce stores, Small businesses, enterprise level websites, political campaigns, government departments, and more. We build our sites using the latest technologies to ensure speed, security, accessibility and SEO compliance. When it comes to websites we get everything completed, the right way, and expediently.
Our team helps with all aspects of your website including the design, development, marketing, server hosting, site speed, and online presence.
SUPPORT FOR TOP PLATFORMS
Migrate to a new platform or stick to the one you already love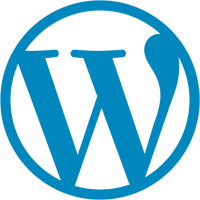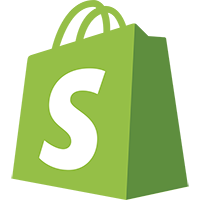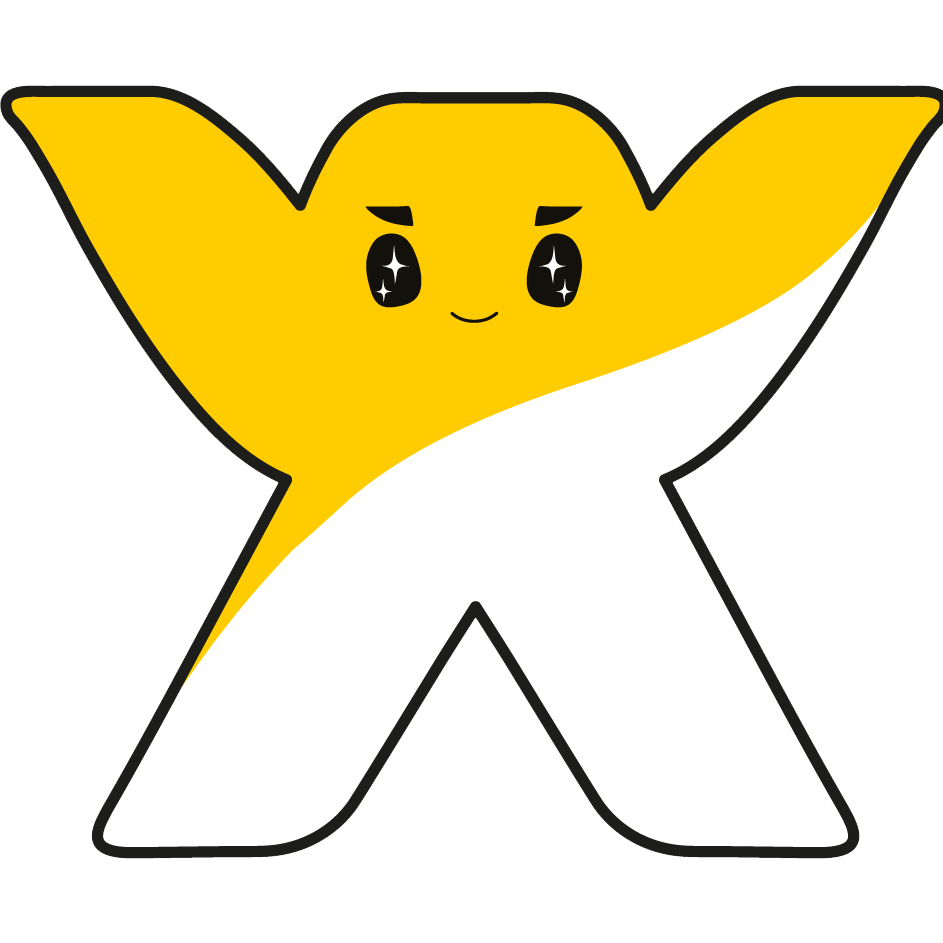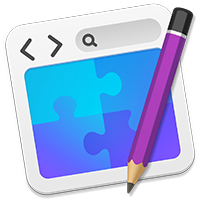 No contracts and you can cancel anytime.
We're so good at our job that we're convinced that you'll stick with us after experiencing the quality of our service.
Steve Lindner
Thank You Jeremy! You have accomplished in 2 weeks what the other company was UNABLE to accomplish at all!
How to be Proactive with AccessibilityMost likely very few, if any, websites are built to be WCAG compliant when they are first created. If they are edited/updated at any point then they will require ongoing reviews and updates to maintain compliance as well.   Being...
read more